Easter offer at the B&B Al Mare Sorrento
Easter in Sorrento Peninsula with our offer



The Holy Week in Sorrento is full of events to take part in, both for the processions in the center of the city of Sorrento, and for the representations in the neighboring cities such as the Via Crucis Vivente in Piano di Sorrento, in which we see represented the life of Jesus in the last moments, in the last days before the Crucifixion, from the trial then the scourge, the Calvary towards death on the cross, the hanging of Judas, the burial of Christ. Specifically in Sorrento the two main processions are: the white procession, which begins early in the morning on Good Friday and ends as soon as it starts to dawn, and the black procession on Good Friday evening. The two processions respectively symbolize the search for Jesus on the part of Mary, while the black one symbolizes the death of Jesus.
To be able to enjoy all this you can book here with us and have this offer:
Welcome tasting of our home made products, including limoncello and jams
Breakfast at the bar
Free parking space inside the structure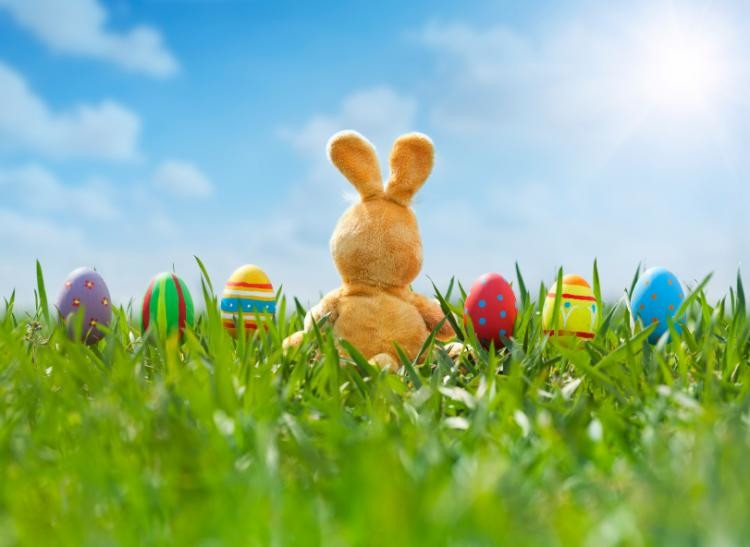 The offer price valid for the whole of Holy Week is
€ 80 per night for two people
Contact us for info and request our offer now to take advantage of the discount!
Book now
To book the Easter offer in Sorrento or ask for information, contact us at +39 3487826226 or send us an email to: info@bbalmaresorrento.it or fill out the following form